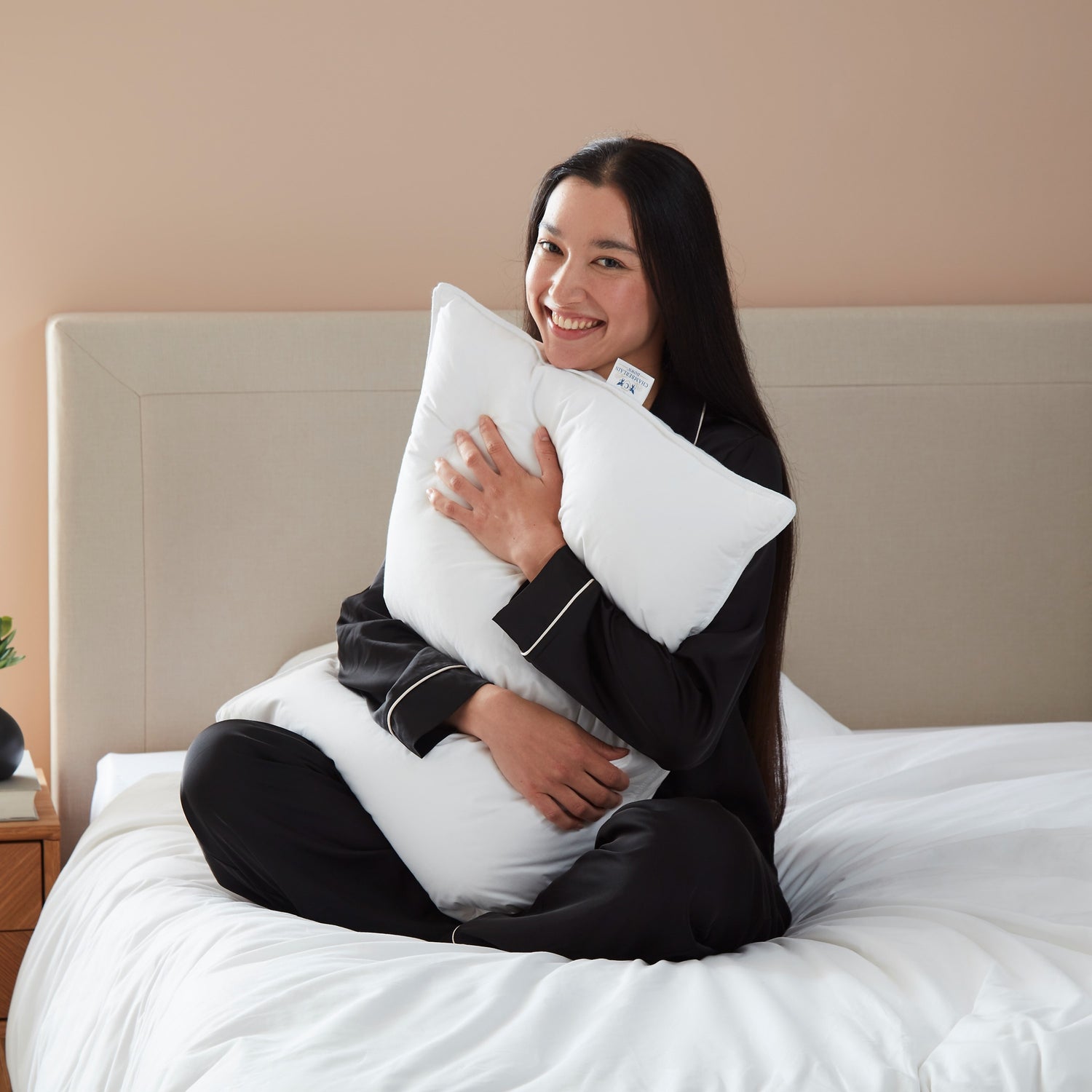 Social Responsibility
We take our corporate social responsibility seriously, and we partner with like-minded businesses. We believe high ethical standards and a good pillow are the cornerstones of quality sleep.
Shop Now
About Our Values
Triple Clean
Our down and feathers are "Triple Clean." This means that they are
Hygienically cleaned to ensure the best quality pillows
Ethically sourced for a clean conscience
Hypoallergenic
Ethical Sourcing
We care deeply about animal welfare and ethical sourcing, and it is an integral part of our corporate social responsibility.
Our down and feather sourcing focuses on traceable supply chains that are certified by third-party organizations. Requirements for the supply chain include
No live plucking
No force feeding
Down and feathers sourced from food industry to prevent waste
Compliance with the Five Freedoms of Animal Welfare
Freedom from Hunger and Thirst
Freedom from Discomfort
Freedom from Pain, Injury, and  Disease
Freedom to Express Normal Behavior
Freedom from Fear and Distress
Our suppliers have been independently certified. The pillows are manufactured in the USA from domestic and imported materials that satisfy these supply chain requirements.